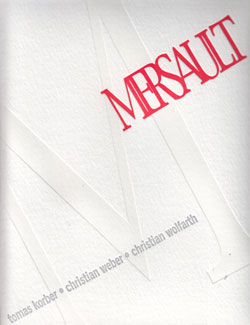 Mersault:
Mersault
(Quakebasket -- USA )



Price: $9.95



In Stock
The trio of Tomas Korber on guitar & electronics, Christian Weber on double bass, and Christian Wolfarth on drums and percussion, unique electroacoustic improv recorded in the studio in Zurich, Switzerland.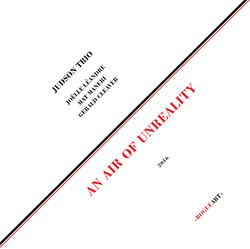 Judson Trio (Joelle Leandre / Mat Maneri / Gerald Cleaver):
An Air of Unreality [VINYL]
(RogueArt -- France )



Price: $19.95



Out of Stock
A live performance at Judson Church in Manhattan as part of the 20th Vision Festival from the NY/France free improvising trio of Joelle Leandre on double bass, Mat Maneri on viola, and Gerald Cleaver on drums and percussion, two tracks of steadily building, incredibly compatible dialog.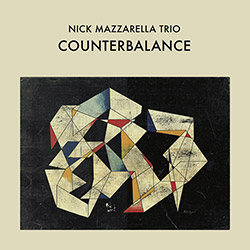 Mazzarella, Nick Trio:
Counterbalance [VINYL]
(Astral Spirits -- USA )



Price: $19.95



Out of Stock
From 2008-16 until drummer Frank Rosaly moved to Amsterdam, alto saxophonist Nick Mazzarella's Trio was an active part of Chicago's creative jazz scene; in early 2018 Rosaly returned for a visit and Mazzarella composed a suite of 6 new pieces to commemorate the trio's tenth anniversary, the exuberant result this excellent concert recorded at Co-Prosperity Sphere!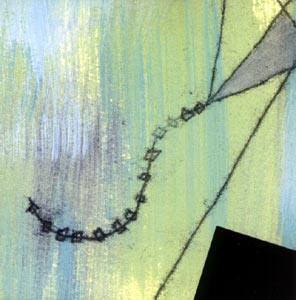 Barnes, Tim:
All Acoustics
(Quakebasket -- USA )



Price: $8.95



In Stock
"Percussionist Tim Barnes has a history of playing with experimentally minded folk like Jim O'Rourke, Ikue Mori, and many members of Japan's free improvisation scene. That he would release a solo percussion album as his first independen...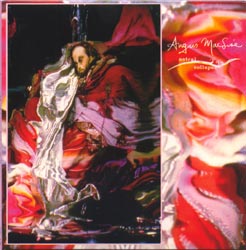 MacLise, Angus:
Astral Collapse
(Quakebasket -- USA )



Price: $8.95



In Stock
Black marker strike through barcode, but otherwise new direct from Quakebasket label - last copies available. Experiments in sound from early Velvet Underground member Angus Maclise performing on vocals, prepared tape, cembalum, bells, arp synthesizer and field recordings, joined by Hetty Maclise on organ, piano and autoharp.
Best Sellers in This Category:
Judson Trio (Joelle Leandre / Mat Maneri / Gerald Cleaver): An Air of Unreality [VINYL]
Mazzarella, Nick Trio: Counterbalance [VINYL]
MacLise, Angus: Astral Collapse
Mersault: Mersault
Barnes, Tim: All Acoustics